Paint Brushes and Tools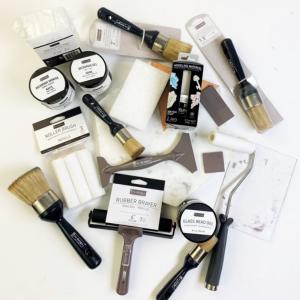 Redesign with Prima brushes and tools for your crafting needs!
Make your next project effortless with our extensive line of Decor Tools! Our tools make your decorating easy by providing such tools as our Spread Pal, our Decor Transfer ® Tool and more you will experience how easy it is to get your projects done in no-time.
Paint Brushes and Tools